White Chocolate Drizzle w/ Dory Greenberg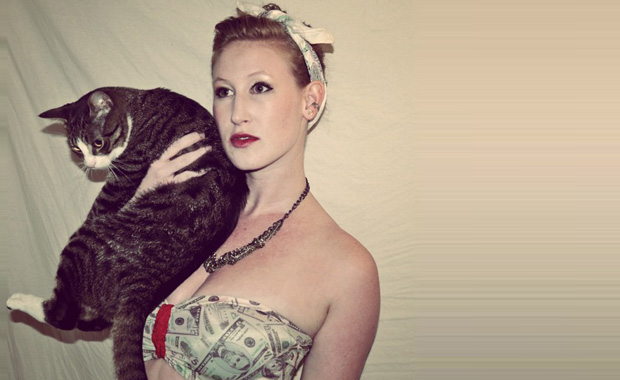 White Chocolate Drizzle is:
a cool breeze on a summers day; a cat in heat; worth the guilt.
one who enjoys the finer things in life; phone tag; 2-n-1 (in the worst way imaginable); a fishermans holiday.
will take you there; uses the yeasty beasty defense; your friend; your enemy; your frenemy.
when you blow your load; The Everglades; memories of your dad mowing the lawn; the first time you ever heard Europes The Final Countdown.
aural pleasure; Jews holding hands with Nazis; MOIST; that really panicked feeling you get when youve lost an important document, and the subsequent euphoria when you find it; the cold side of the pillow; a symphony of sound.
like tryin on pajamas; any sort of sexual harassment youve ever experienced; hip-hop; good things that happen.
In sum, White Chocolate Drizzle is a hip-hop based, comedy-oriented talk show and brainchild of radio disc jockey Dory Greenberg (DJ White Chocolate Drizzle). WCD got its start on Boston Universitys WTBU Radio, and won various awards like Show of the Year, Best Hip-Hop Show, and DJ of the Year, and even got her a co-hosting gig alongside rapper Edo G. on Bostons Hot 97. When Dory relocated to Brooklyn, she noticed that BK Radio didnt have a straight-up talk show, and decided to fill the void. WCD will bring you a variety of interviews from players in the game of hip-hop and beyond, and promises to be nothing short of entertaining. If youre looking to get wet with White Chocolate Drizzle, send an email to WhiteChocolateDrizzle@gmail.com. In the end… its well worth the guilt!
You like? facebook.com/WhiteChocolateDrizzle
Stream & Download from the archives:
[catlist id=42 numberposts=30]