gLAdiator – Assembly Line EP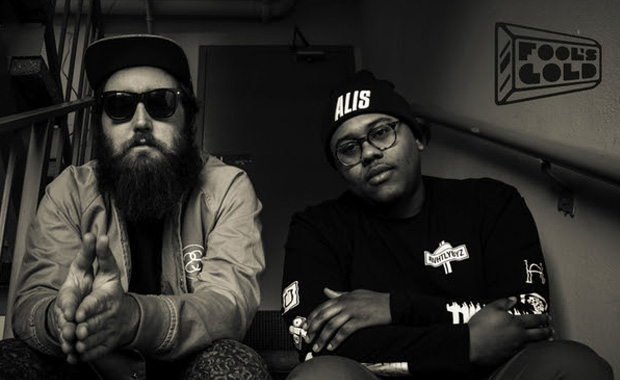 Los Angeles festival kings gLAdiator make their Fool's Gold debut with Assembly Line. The five-track EP is a love letter to their devoted fans across the country, a diverse collection that bounces from hands-in-the-air trap anthems to warehouse worthy electro, late night neck-snappers and much more. Stream the release below!
Assembly Line is out now on iTunes and all major online music retailers.
Assembly Line Tracklist
1. Work
2. Sweat
3. Assembly Line
4. 230 Feeling
5. Weekend