Audio Texture – February 18 2013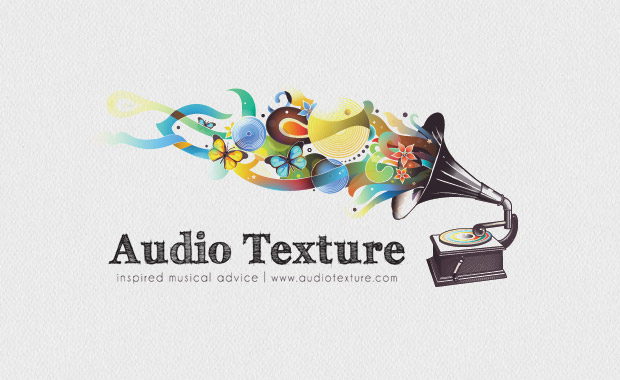 Electronic soul started this weeks show with the voiceless, late night vibes from the forthcoming Simple EP on Apollo before Lapalux and Kaytranda threw down some lovely vocals over deeper than deep beats. Sweatson Klank then turned the airwaves blue with the single from his forthcoming EP on Project Mooncircle before Teleseen dropped the deep, underground tropical flavour from his new LP due out soon on 100% Silk which has been on repeat recently. Next up was the return of a little Portico Quartet/SBTRK action before Nosaj Thing ably demonstrated, as did DJ Rashad last week that just because a song is 160BPM doesn't mean it can't have soul.
Things then got rather more challenging with a taster of the raucous, almost random delights of the new Miguel Baptista Benedict album on Brainfeeder before Actress kept the leftfield vibes flowing which was followed by ATOM TM doing, rather surprisingly, his best Prince impression. After the devastating Dorian Concept last week we dropped the original "D&T" from Letherette which fused nicely with the Balearic vibes of Jay Shepheard. Adesse then took the house template to darker realms before Yosi Horikawa fused his great beat making with the distinctive vocals of Jesse Boykins III.
Tracklist:
Simple – Barely Together (Apollo promo)
Lapalux – Without You feat. Kerry Leatham (Brainfeeder promo)
Kaytranda – All We Do feat JMSN (Jakarta promo)
Sweatson Klank – Fuck & Fight feat Deniro Farrar (Project Mooncircle promo)
Teleseen – The Jewel Of Ash (100% Silk promo)
Portico Quartet – Line, SBTRKT remix (Real World promo)
Nosaj Thing – Eclipse/Blue feat. Kazu Makino (Innovative Leisure)
Miguel Baptista Benedict – Blink 192 (Brainfeeder promo)
Actress – Silver Cloud Dream Come True (Ninja Tune)
Atom TM – I Love U (Raster Norton promo)
Letherette – D&T, original (Ninja Tune)
Jay Shepheard – Orbis Tertius (Retrofit promo)
Adesse – Metachemistry (Prime Numbers promo)
Yosi Horikawa – Whispers From An Angel ft Jesse Boykins III, Anenon & Grayson Gilmour (First Word)