The Brooklyn House Xperience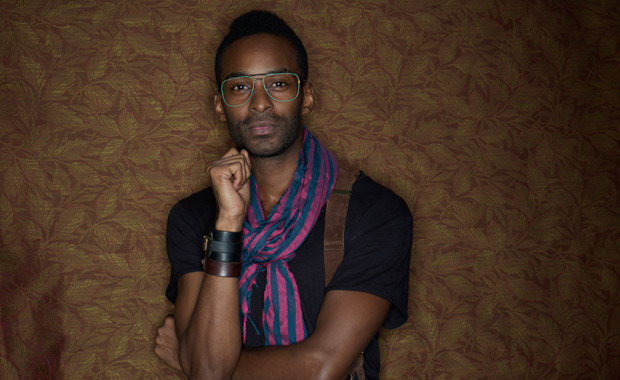 Happy Spring, we are excited to bring you a bit of sonic warmth over the next few weeks. We'll feature some up & coming DJ's from the New York scene that are creating their own paths throughout the city. Respect to all those the grinding folks, living through their artistic dream's eye… you are the future! (reread that sentence).
This is a deep, soulful, vocal induced, afro/latin rhythmic show to keep any dancer satisfied on the floor. Gives you a taste of what to expect if your near Downtown Brooklyn next week. Check the event details here!
DOWNLOAD The Brooklyn House Xperience
Tracklist:
GKERS Intro w/Ishe 1
DJ SnowBklyn SET BEGINS | Approx. 30mins 2
Silk Dub – Move D
I Cling – Deetron ft. Ovasoul
Let Me Go (Culoe De Song Zulu Spirit Mix – Regie Dokes
NOWHERE – Clara Hill ft Atjazz
Night Song – Sandboy & Nanar
GiKu SET BEGINS | Approx. 30mins 8
Lovin U | NabaKuFunk | GiKu Remix – Marie Joly
Fight For Love (Nicky Mendes & Brasil '66 Remix) – Phonte | Foreign Exchange
Ease Your Pain (Main Mix) – By Jet
Echoes Of Silence | NabaKuFunk | GiKu Remix – By The Weekend
Nao Quero Nem Saber – Sabrina Malheiros
The Whistle Song (GiKu ReXperience Mix w/Little Dragon ) – Frankie Knuckles
Outro: Thank you all for listening…