Posts Tagged 'Busta Rhymes'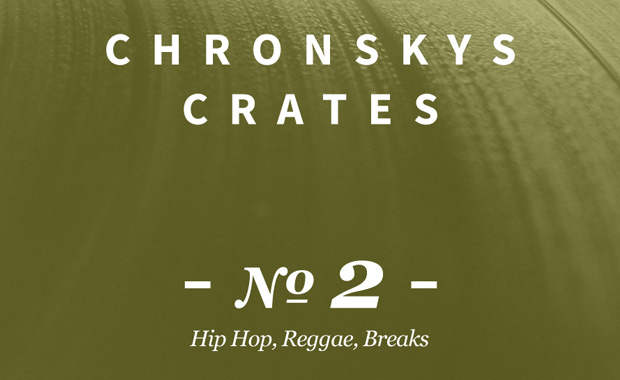 The second episode of Chronsky´s Crates is all about Hip Hop, Reggae and Breaks. I´m also very excited to present the brandnew tune "ON & ON" of my label mate Mr. Dero who teamed up with Bam from the legendary The Jungle Brothers for the summer anthem 2014.
Read More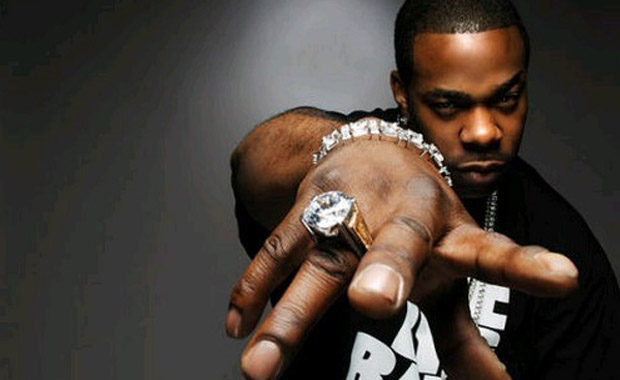 The legendary Busta Rhymes returns to the scene with a new banger. Twerk It was produced by none other than Pharrell of Neptunes fame and Busta grooves on his island shit as he proofs that he still has his lyrical skills.
Read More