Subatomic Sound Radio takes you on a one hour tour of bass culture worlwide, all things dubwise and otherwise: dub reggae, dubstep, dancehall, tropical, and the many bass heavy electronic sounds that interconnect and forward on from there. For nearly a decade, its host, Emch, has been the producer, selector, musician and label head behind Subatomic Sound System, a Brooklyn/NYC based collective dedicated to preserving and extending the many roots and branches of Jamaican dubwise studio techniques and the sound system tradition. He is also the co-founder of Dub Invasion Festival.
From NYC to Africa to Jamaica to the UK to China to Brazil to Morocco and wherever it might take us, tune in to hear a ton of new releases that artists send us first, plus interviews with the people making this music happen, and a taste of the past that inspired where we are today.
Visit their website and follow them on Facebook, Soundcloud, Twitter and YouTube!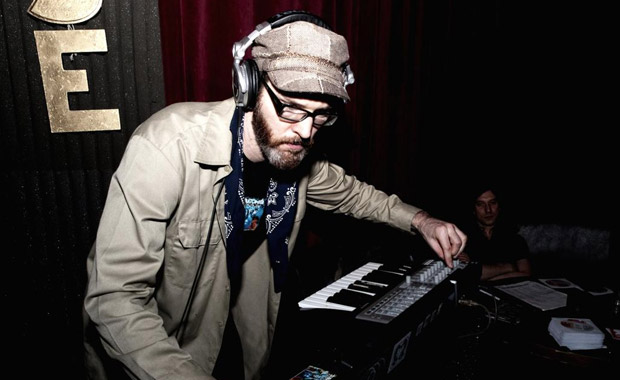 Stream & Download from the archives:
Subatomic Sound

This mix is dedicated to upcoming Subatomic Sound System DJ sets by Emch for Deep Space at Cielo Sunday 5/22…

Read More »