Rub Radio – Luv U Better Mix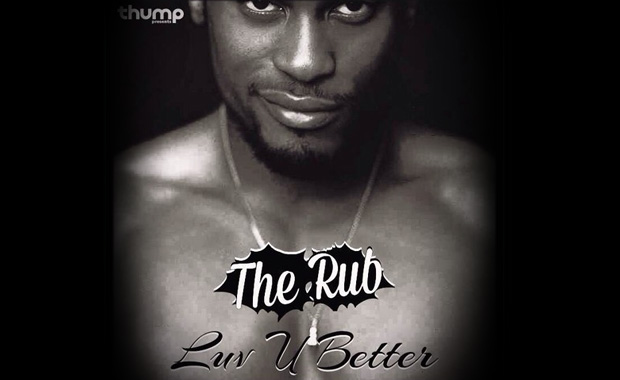 From our friends at Thump:
Another Valentine's Day has come and gone, and with it another tide of randy, amorous DJ mixes cleverly hoping to capitalize on the trending topic and incite libidos around the world. Well, you can forget about all those cheesy basslines and sultry vocals, because we have an R&B mix to end all R&B mixes. The Rub has carefully assembled Luv U Better, an hour-long set, jam-packed with early 2000s R&B joints from top-shelf vibe dealers like Brandy, Ashanti, R. Kelly, and Aaliyah.
DOWNLOAD Rub Radio – Luv U Better Mix
Tracklist:
Nina Sky – Intro
Brandy – What About Us
Ashanti – Only You
Cassie – Long Way 2 Go
Kelis – Caught Out There
Rell – It's Obvious feat. Jay-Z
Joe – Stutter (Double Take Remix) feat. Mystikal
SWV – Can We (Get Freaky Tonight) feat. Missy Elliot
Aaliyah – Come Back In One Piece feat. DMX
Keyshia Cole – I Changed My Mind
Faith Evans – You Gets No Love
Ryan Leslie – Just Right feat. Snoop Dogg
Mary J Blige – Back 2 Life 2000 feat. Jadakiss
Mariah Carey – Heartbreaker Remix feat. Da Brat & Missy Elliot
Joe – Ride With U feat. G-Unit
Babyface – There She Goes
Faith Evans – Burnin Up (Just Blaze Remix) feat. Freeway
New Edition – Hot 2 Nite
Jaheim – Just in Case
Mario – Let Me Love You
Musiq Soulchild – Just Friends (Sunny)
Raphael Saadiq – Still Ray
Lauryn Hill – Ex Factor
R-Kelly – When A Woman's Fed Up
Jaheim – Could It Be
D'Angelo – Untitled (How Does It Feel)