FS Green – Git Witt U (VIP Mix + SirOJ Remix)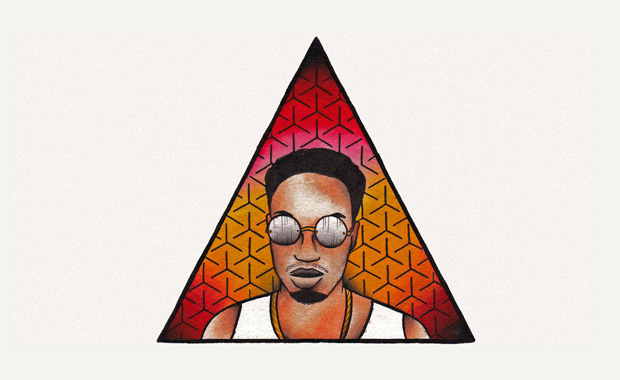 Last week Run The Trap premiered two brand new remixes to FS Green's song Git Witt U. The VIP mix by FS was heard first on DJ Benzi's Girl Trapz 4 mixtape earlier this year.
A preview of the bouncy remix by SirOJ was featured in FS Green's All Good Vol. 2 mixtape. The catchy vocal riffs on both versions are provided by Mar.