18andCounting – NameLook (André Uhl Remix)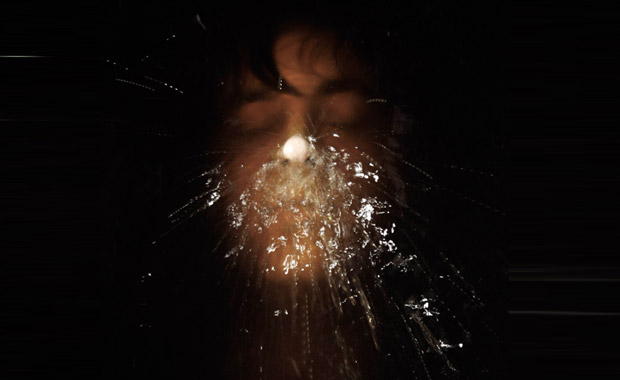 St Louis emcee 18andCounting is asking "everybody's on that trap shit now, ain't they?". Seems like he wants to get into something more progressive and show everyone else the way out as he teams up with German producer Andre Uhl for some bass-heavy electronic landscape.
Available through FarFetched in December 2013.