Shlohmo & Jeremih – No More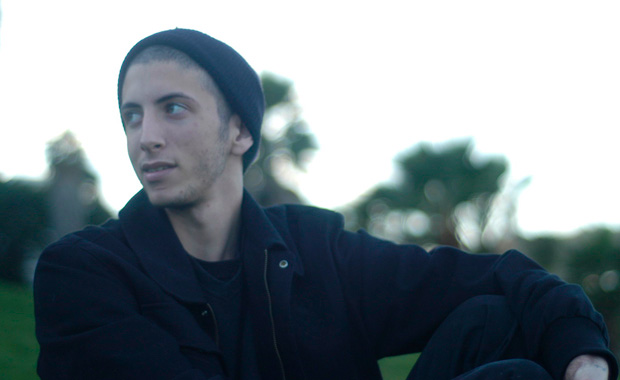 It's been about a year since Jeremih and Shlohmo linked up to bring us the smash single Bo Peep (Do U Right). It looks like they enjoyed their collaboration, because they are getting ready to release a full-blown joint EP, which has yet to receive a drop date. For now we are left with just a first taste of the project in the form of the title track No More.
The best: Free download via NPR!