Matt Shadetek – Bout It Girl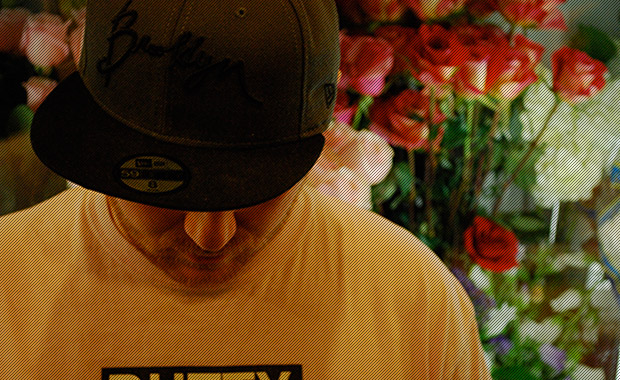 Matt Shadetek – the Brooklyn-based producer and Dutty Artz labelhead – finally released his new album. The Empire Never Ended brings a very unique sound to the table, one that draws inspiration from UK grime as well as American hip-hop and R&B. Making the rounds right now is the album track Bout It Girl with screwed-up vocals from Shadetek himself, and a verse from RiFF RAFF. But make no mistake, this track isn't just syrup-induced Southern rap music. Shadetek's mastery of grime and experimental bass music reveals itself, placing this track in its on category.
The Empire Never Ended is out now on Dutty Artz (and iTunes).