Funkmaster Flex – Who You Mad At Me Or Yourself (Mixtape)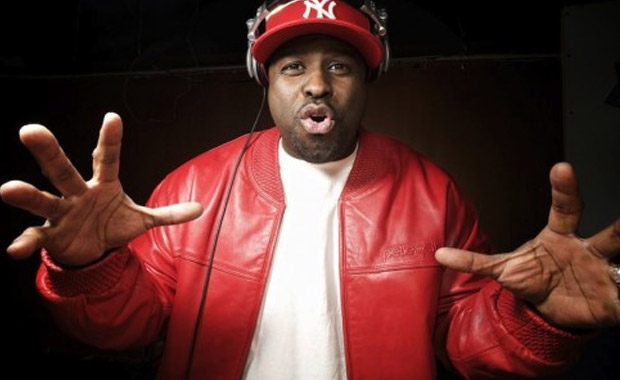 Legendary DJ Funkmaster Flex returns to the mixtape game with Who You Mad At? Me or Yourself? This monster of a mixtape from the Hot 97 resident runs 53 songs deep and is reminiscent of his 60 Minutes of Funk mixtapes. The star studded mixtape also features verses by Brooklyn Radio favourite Action Bronson on the throwback-sounding Live From Kissena Blvd as well as Brooklyn rhymer Joey Bada$$ and Uncle Murda accusing Suge Knight for the murder of BK's own Notorious B.I.G.
Who You Mad At? is full of certified street bangers and is available on the DJ Funkmaster Flex music app at both iTunes and Google Play — a first for mixtape releases.
DOWNLOAD Funkmaster Flex – Who You Mad At Me Or Yourself (Mixtape)