DOOM – Retarded Fren w/ Thom Yorke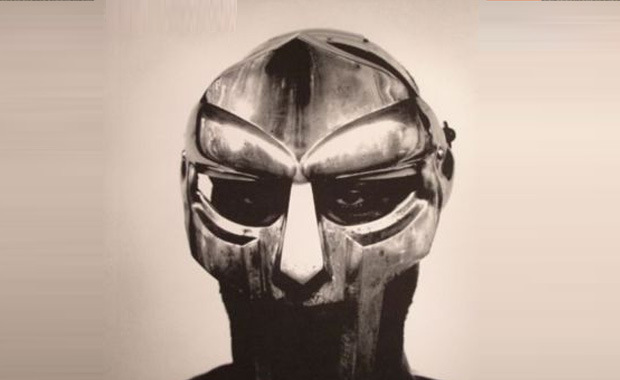 DOOM delivering as always, Thom Yorke does the magic on the beats, can't get better than this. This is from a Lex records compilation called Complex which is coming soon – look out for more tracks dropping every monday for the next 10 weeks.
Stream the song on their Soundcloud page and subscribe to the new Lex Records podcast.