DJ Ayres' "Sunshine At Midnight" Block Party Mix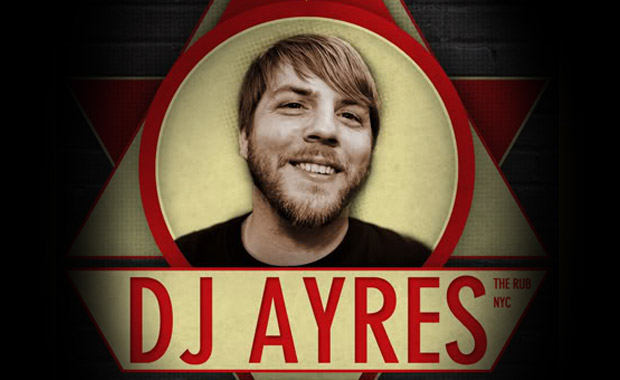 Ayres teamed up with MALIBU PLAY to create a block party mix, that seamlessly puts pop-superstars Katy Perry, Lorde and Drake next to the underground sounds of Diplo, DJ Sneak and Todd Terje. Ayres says:
This mix is designed to take you into the Spring – still a bit chilly in places, but with rays of sunlight peaking through. I brought a bunch underground dance artists to the party to rub elbows with perennial club favourites.
Hit play: