Bassnectar – Immersive Music Mixtape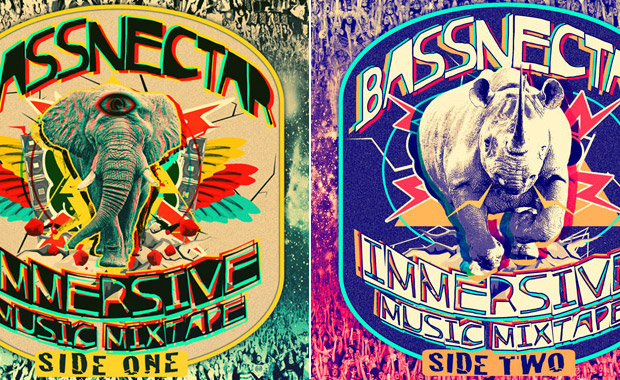 It's not often, but last week received another transmission from the Bassnectar Labs. His new Immersive Music Mixtape is a 30 minute ride featuring some exclusive edits, collaborations with Excision, Z-Trip and ill.Gates, and new remixes for Nina Simone, Paper Diamond and Agalloch.
And here's part 2 of the Immersive Music Mixtape. A trip through Bassnectar's sonic kaleidoscope you will hear brand new music as well as some vintage selections and re-creations, with exclusives including remixes of Grimes, The Deftones, Lux and Telefon Tel Aviv.