Audio Texture – October 26 2012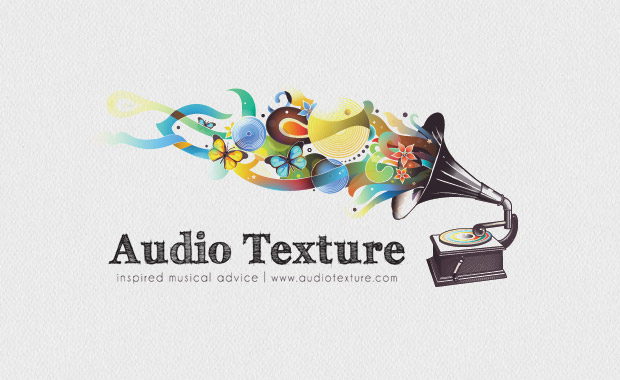 So the Jess Boykins III and Melo-X album, Zulu Guru, is finally here and is living up to all our future soul/hip hop expectations, next level urban vibrations start to finish. The first of two Loops Haunt tracks then followed, how could a percussive gem like that go overlooked? So Amir is on a reissue mission with a difference, targetting unreleased gems initially from the vaults of the impeccable Strata catalogue kicking off with some island jazz flavours from Kenny Cox. My Dry Wet Mess then provided some deep electronica and the show's best track title with "My Warped Tits" before Frederic Mercier provided the vintage interstellar disco vibes, another taster from the wicked new Sadar Bahar compilation on BBE.
Loops Haunt then served up their second helping of deep, dark beat smithery which led nicely into Ital and the charmingly entitled Eat Shit, Waterfalls remix. Monokle have just realised a nice album of beats and pieces and we are particularly liking the sounds of "Even". It seems like Falty DL is going from strength to strength and we can't get enough of his latest single on Ninja, pure future Balearic business which led very nicely into the best reworking of Nina Simone's, "See Line Woman" we've ever had the pleasure to play. Boddhi Satva then provided his trademark blend of deep ancestral Afro flavours before a Theo Parrish classic on Third Ear was given an incredible live reworking from the Upperground Orchestra. Lando Kal then finished the show with a great wobbly, slice of soul infused house which we apologise for having to cut short.
Jesse Boykins III & Melo-X – Outta My Mind feat. Chris Turner (Ninja Tune)
Loops Haunt – Fathom (Black Acre promo)
Kenny Cox – Island Song (Strata/180 Proof promo)
My Dry Wet Mess – My Warped Tits (Brainfeeder promo)
Frederic Mercier – Spirit (BBE promo)
Loops Haunt – Galleon (Black Acre promo)
Ital – Eat Shit, Waterfalls Mix (Planet Mu)
Monokle – Even (Ki)
Falty DL – Straight & Arrow (Ninja Tune)
Ogris Debris vs Nina Simone – See Line Woman (White)
Boddhi Satva – Nankoumandjan (BBE promo)
Theo Parrish – Falling Up, Upperground Orchestra Live reimagining (Third Ear)
Lando Kal – Help Myself (Icee Hot promo)