Audio Texture – November 18, 2013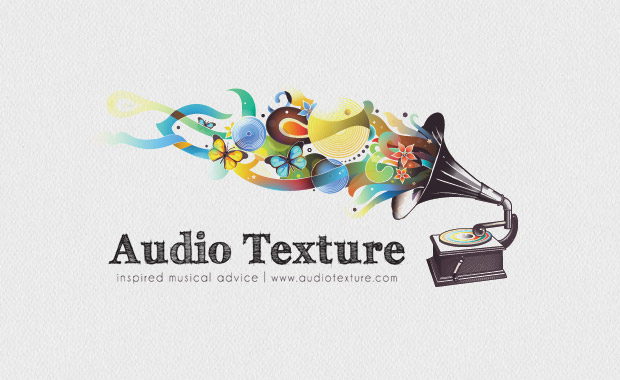 So all about the jazz to kick off the show with the fierce sounds of Jaimeo Brown closely followed by the sweeter tones of rising vocal star Zara McFarlane with some help from Leron Thomas which bodes very well for her forthcoming album on Brownswood. Things then got tinged with some tropical vibes from the very pleaseant Lord Echo album on Jakarta before Herbie Hancock got an excellent disco reggae makeover from the unfortunately named Taggy Matcher. Fatima has come through with a great new soul EP and we're particularly liking "Family". Robert Glasper then went nu-soul with some major assistance from Dwele on commendable vocal duty before Alice Russell finished off the soul section with the latest single taken from her recent album.
Now John Wizards has been one of our albums of the year for sheer invention and it was nice to get some remixes this week including one of Seiji's best remixes for a while making the show though look out for a nice, elongated house rub on the same package. EASY & COU then provided the submerged skwee vibes and we couldn't resist dropping another cut from the more than excellent KingTunes release, available on a Bandcamp freeload. Boxcutter is just about to drop a great footwork infused EP on Cosmic Bridge and "Daylight Saving" is just one of 6 great cuts on the soon to come release. Starship Connection then went all dubbed out boogie before vintage Afro soul from Penny Penny cut in and led nicely into some Luke Slater under a pseudoname new/vintage house vibes.
Jaimeo Brown – Mean World (Motema Music)
Zara McFarlane – Angie La La featuring Leron Thomas (Brownwood promo)
Lord Echo – Arabesque (Jakarta)
Taggy Matcher – Chameleon, Taggy Matchers Disco Mix (
Fatima – Family (Eglo promo)
Robert Glasper Experiment featuring Dwele – No Worries (Blue Note)
Alice Russell – To Dust (Tru Thoughts)
John Wizards – Muizenberg, Seiji rmx (Planet Mu promo)
EASY & C.O.U. – Dr. Ananas (
KingTunes – LowmindedTypes (Bandcamp)
Boxcutter – Daylight Saving (Cosmic Bridge promo)
Starship Connection – We Can Go All Night (Bastard Jazz)
Penny Penny – Dance Khomela (Awesome Tapes From Africa)
L.B. Dub Corp – Nearly Africa