Audio Texture – January 20, 2014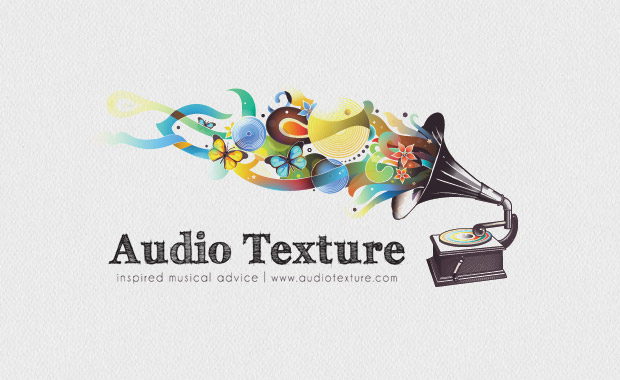 No time for idle chatter this week so just have a listen to the show and click on the links to find out a bit more about the artists.
P.S. Sorry to 33-10-3402 for mixing up his artistic name and the track title during the show – Doh!
Ter – Untitled (Catsun promo)
33-10-3402 – BYOT (ESP Institute)
Jef Gilson – Le Grand Bidou (Jazzman)
Homeboy Sandman – Wade In The Water (Stones Throw promo)
Simo Lagwani – Baniyorkoy (Rough Guide)
Joey Le Soldat – Burkin Ba (Akwaaba)
Archie Pelago – D's Diamonds (Archie Pelago promo)
Rain Dog – Once feat Tomika (Project Mooncircle promo)
Genf Pakula – Gleaming (Compost Disco)
Rumpistol – Awake (Rump Recordings promo)
Lord Of The Isles – Horizon Effect (Permanent Vacation promo)
Mika Vainio – Takaisin (Sahko)