Yes Wave – The Sound of NYC & London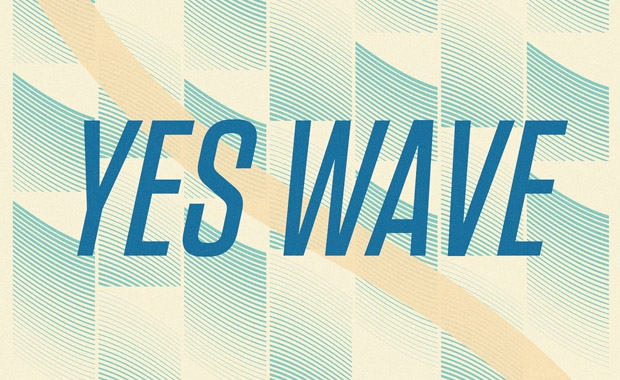 Put simply Yes Wave is the opposite of No Wave – it's a joyous and virtuosic coming together of musicians and audience. According to Kalmia Traver, lead singer with self confessed Yes Wave band Rubblebucket, "the music we're playing is specifically designed to uplift people and make you feel free and happy and excited to be here". Or, according to Whitehaus Family Records, one of the early adopters of the term, "Yes Wave music is the soundtrack for a NEW new deal. It is the soulful clatter of artistry and community convening and conspiring in living rooms everywhere".
On this introduction to the sounds of Yes Wave, Tim Love Lee has brought together recent releases from Superhuman Happiness and Melt Yourself Down plus six more NYC and London bands.