Vacationland – For The Commodore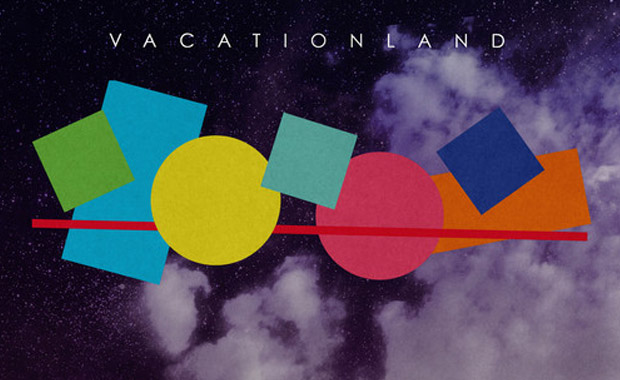 Dedicated to our brother who has left this world for another. A man of unparalleled imagination, of adventure and the cosmos. The high ranking officer of the seas, the forward captain of the eternal Yacht Club, the commander of relaxation. Ocean spray, the taste of salt and the sun on the water is forever changed. It will serve as a constant reminder of a good man, of good vibes and of good times old and new.
We dedicate our work to one of our best bros, known to many as "The Commodore," who recently left our world for another. It's his life, personality, energy and kindness that we salute. We will celebrate our dear dude forever. The adventure of the cosmos is ahead of him and in that, we see him in the stars, the ocean and in the wonderful smell after a summer's rain.
DOWNLOAD Vacationland – For The Commodore
Tracklist:
1. Moss of Aura – Sweat
2. Casa del Mirto – The Haste
3. Flume – Sleepless Feat. Jezzabell Doran (Original Mix)
4. Mayer Hawthorne – Her Favorite Song (Oliver Remix)
5. ColeCo – You're So Fine
6. Falcon Punch & Roller Radio – Never Enough (Original Mix)
7. Manuel Kane – Show Me What
8. Satin Jackets – You Make Me Feel Good (Original Mix)
9. Chordashian – Call Me (Bronx Remix)
10. VIBES – Summer Rain
11. Clive Tanaka Y Su Orquesta – Neu Chicago (Side A) [For Dance]
12. Satin Jackets – Liberation 2010 (feat. Miss Tish) [Original Mix]
13. Lou Teti – Money (Club Mix) [Explicit]
14. Touch Tone – Home Away From Home
15. Clubfeet – Cape Town (Panama Remix)
16. Mighty Mouse – Song For Ellen
17. Vidarsson – Colonel's Trap
18. Mecanico – Barcelona (Benedikt Hammer Rework)
19. Mighty Mouse – Feel Alright
20. DVAS – Ambient Room (SymbolOne Remix)
21. Olympic Ayres – Magic (Luke Million Remix)
22. Blonde – It's You