Tall Black Guy – Funky Drummers In A Space Suit (Slap and Blap Edit)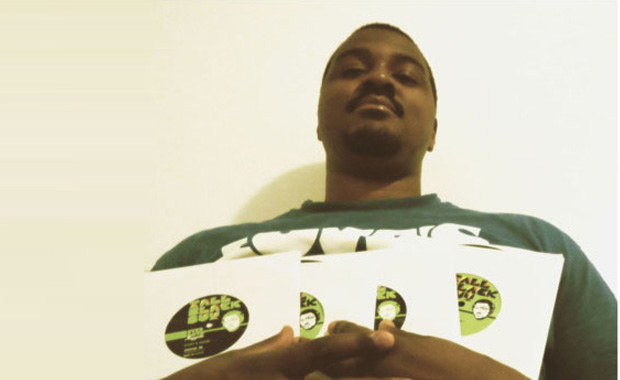 Tall Black Guy returns with another James Brown rework! This time it's a celebratory flip of a previous adversary, the iconic Funky Drummer. Check it out and I'm almost certain there's much more of this on store.
Finally, I was able to give this sample a run for it's money. The Funky Drummer has been cracked!