Hood Famous Music Podcast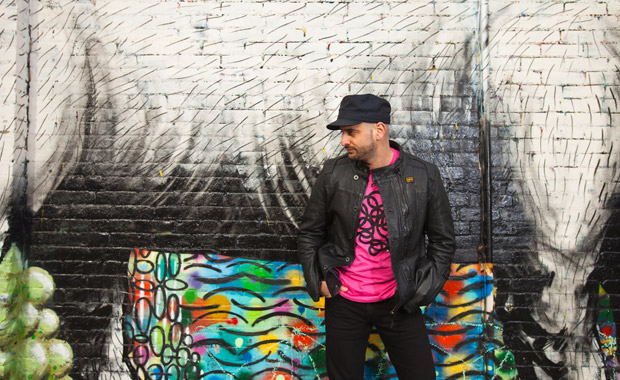 Hood Famous Music's monthly podcast hosted by MING. The podcast features the best in todays EDM and exclusive mixes from guest artists.
"Armed with a newfound sense of liberation, over two decades' worth of production know-how and tools, and inspiration from dance music's bevy of new champions, MING is looking toward the musical future he always dreamed of.
"It's exciting to hear this new sonic thing that's happening, similar to what we had when we were mixing genres in the old days. But now it's crossing over not just to dance kids, but to metal heads and rock people," he says. "It's exciting to see 18-years-olds stagediving at dance shows. I'm inspired by the people who have done something with this genre that was considered dead. We've gone past the 'everybody's a DJ' phase: Now people are good producers and good DJs."
But the sweetest part of all for this musician-by-blood is just being back in the mix. "I've got something to say – again," says MING. "I felt like it had been said and done. Now I have my voice back."
This broadcast has been retired. You can find a few archived shows by using the search.