Dub Gabriel – Raggabass Resistance (Album)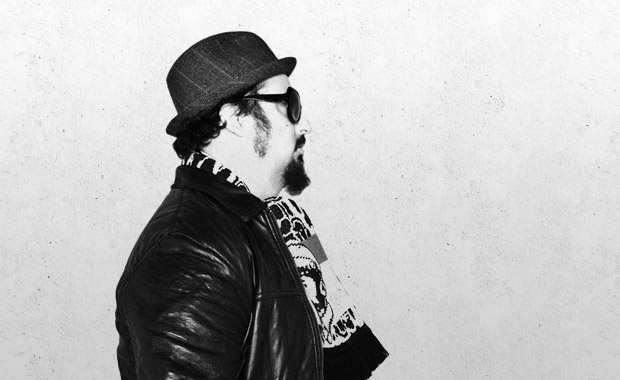 Raggabass Resistance is the 4th album release from Ragga/Dubstep producer Dub Gabriel. Three years in the making, he has been on an epic bass-fueled journey that saw him working with the likes of U-Roy, Warrior Queen, Jahdan Blakkamoore, Dr. Israel, MC Zulu, Juakali and many more. With his latest solo album Dub Gabriel has created a powerful musical statement that blazes a trajectory to the furthest reaches of dubstep, dancehall and beyond.
Check his Bandcamp for Ltd. Edition Vinyl, CD & Digital: http://dubgabriel.bandcamp.com! Obviously you can also grab Raggabass Resistance at Beatport, Juno Digital and iTunes.