BET Hip Hop Awards Cyphers 2012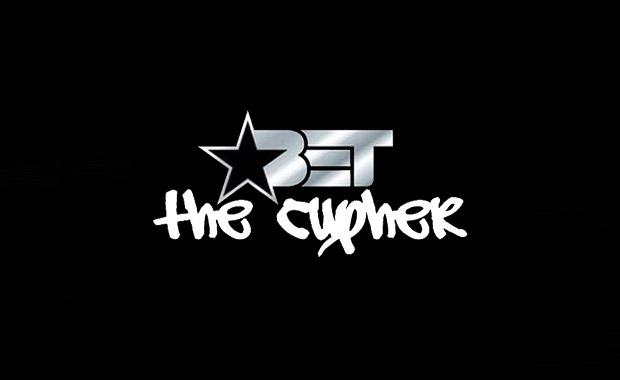 The only worthwhile reason to tune into the BET Hip Hop Awards have always been the cyphers. This years line up included newcomers Childish Gambino, Mac Miller, Kendrick Lamar, A$AP Rocky as well as veterans like RZA, Snoop Dogg, Talib Kweli, Jean Grae, DMX, Eve and more.
Watch all cyphers on the next pages and comment which one is your favorite this year!