Audio Texture – March 4 2013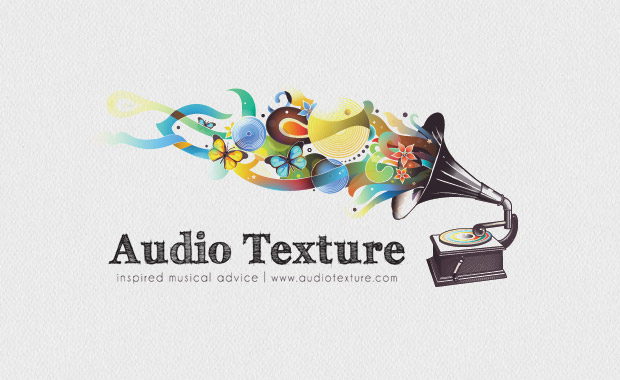 There was a deep and slightly more experimental flavour to this weeks show kicking off with the most melodic offering from the new Tangent album which led nicely into a taster of the new J's Bee album which truly is a thing of wonder. They are a ten piece Japanese group, mixing up the styles to lush effect before the Ambient Jazz Ensemble took up the cinematic mantle and ran full steam ahead with it. Letherette then changed the musical course with some future boogie beats, closely followed by more of the same from hot young Belgian talent Pomrad just about to release his EP on the ever interesting Earnest Endeavours label. Sweatson Klank then provided some thinking man's hip hop before Khing Kang King took the "thinking man's hip hop" tag to the next level and beyond.
Lord Tang dragged the show back to more experimental territory with a nice, submerged dub twist and Zack Christ reworked Leeds based beat smith, Bambooman, in all sorts of pleasingly strange ways before Shlohmo lived up to his name with some nice laid back souful beats which paved the way for some pysched out stoner blues from MV & EE from their aptly entitled, Fuzzweed, LP. The Black Jazz reissue project is showing no signs of abating and we were happy to be able to dig out "Black Orchid" once again before Brazilian talent, Lucas Arruda, finished the show in fine fusion style.
Tracklist:
Tangent – Light Of Life (Mindtrick promo)
J's Bee – Blind In The Rhy (Far Out promo)
Ambient Jazz Ensemble – Jazz Face, Ambient Jazz Ensemble Rework (Here & Now promo) Letherette – I Always Wanted You Back (Ninja Tune promo)
Pomrad – Pomslap (Earnest Endeavours freeload)
Sweatson Klank – Till The End feat. Self Says & Doc Illingsworth (Project Mooncircle promo)
Khing Kang King – Front Page Expression (Sullen Tone promo)
Lord Tang – My Dub Uncle (Alarm promo)
Bambooman – Irish Moss, Zack Christ rmx (Sonic Router promo)
Shlohmo – Without (Friend of Friends)
MV & EE – Jacked Up (Three Lobed Recordings)
Gene Russell – Black Orchid (Black Jazz)
Lucas Arruda – Tamba Part 2 (Favourite promo)